Language Arts Best Practices at Your Fingertips
Who?   You, the master teacher who wants awesome ideas for incorporating the 4 Domains!
What?   Language Arts training for the interactive classroom which addresses the 7 Strands!
When?   Anytime you have a spare moment, you know – that moment when your own child is at baseball or ballet practice!
Where?   Anywhere you want the training to take place – you are the master of your plan!
How?   Just register now, and get started when it's convenient for you!
Language Arts Training Helps Everyone!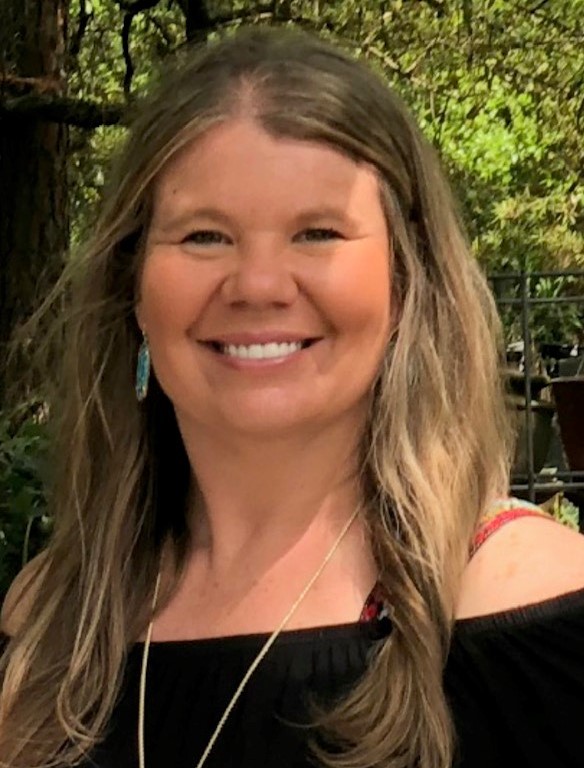 Teachers are learners by nature, and nothing delights an educator more than learning something new that can be immediately taken back to students.  Quality training has a direct correlation to student outcomes, and outcomes occur in many forms. Sometimes outcomes are test scores, but the lifetime teacher, finds the greatest joy when she/he knows that the difference made will last forever!  Join us for the TBLA Online Courses for an InterActive experience that will leave you feeling knowledgeable and confident. Our online courses for teachers are designed and written with educators in mind. They are correlated to state standards, follow a logical scope and sequence, are based on research, and provide state accredited CPE training hours. Wait no more to begin your own self-paced, inservicing plan!
Students learn in a variety of ways, so it is important that we provide a multitude of activity types at their finder tips. Included in the TBLA Online Courses for students are lessons that address the auditory, visual, and tactile learners.  Be ready to color, cut, fold, build, and respond in a variety of fashions as your students progress through the Language Arts lessons. Nothing garners students' attention like meeting them right where they are academically and emotionally. Our online courses for students are excellent for parents to use at home or for teachers to use with small focus/tutorial groups.
Join parents everywhere who are searching for ways to help their children learn to comprehend what they read and transfer their great ideas into writing. Students of all ages struggle at different times and in different ways, but what if something existed that reduced learning stress at home and turned evenings of learning into bonding time? The answer is right here, and you can have it right now. Online courses with InterActivities of drawing and folding can change the course of a person's love for reading and writing forever. Register NOW!
What Our Students Have to Say...
The presentation was excellent! She uses materials that are affordable and easy to make. The information was great for my students, but at the same time, I was also thinking about how much this can help my own high school kids at home!
I think what I love the most is how passionate the consultant is – you can tell that you are serious about getting teachers trained, knowledgeable, and excited about teaching. I loved all the hands-on activities and games. I can't wait to use this with my kids!
This training was absolutely wonderful! It makes me excited for school to start!
I love the enthusiasm. I learned so much. I loved the activities the most!
Nobody else takes something so seemingly immense and impossible and transforms it into a step-by-step process that kids (and teachers) will internalize and will have FOREVER!
I loved the hands-on activities and graphic organizers. I really loved having the perspective of a STAAR grader!


Join Our 252,000 Trained Educators Today!
Are you ready to join the Teacher Training Revolution?