About You!
We feel like this page should be an About YOU page, not an About US page. We are teachers, just like YOU!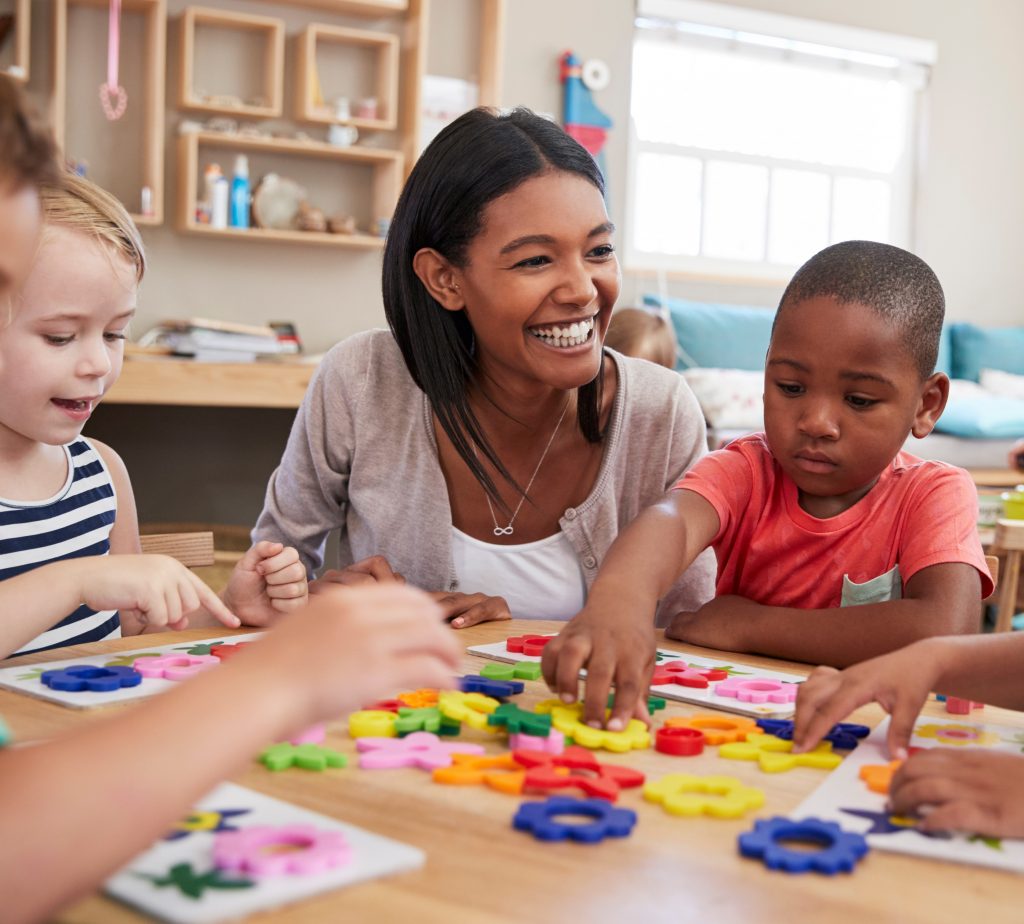 You graduated college with a vision of teaching young minds new knowledge.

You still are looking for new ideas, on Pinterest, on TPT, and at every school and office supply store with which you cross paths.

You go home to your own children and feel exhausted for having given so much to other people's children.

You dig deep and find energy for everyone.



And through all of this, more training is required!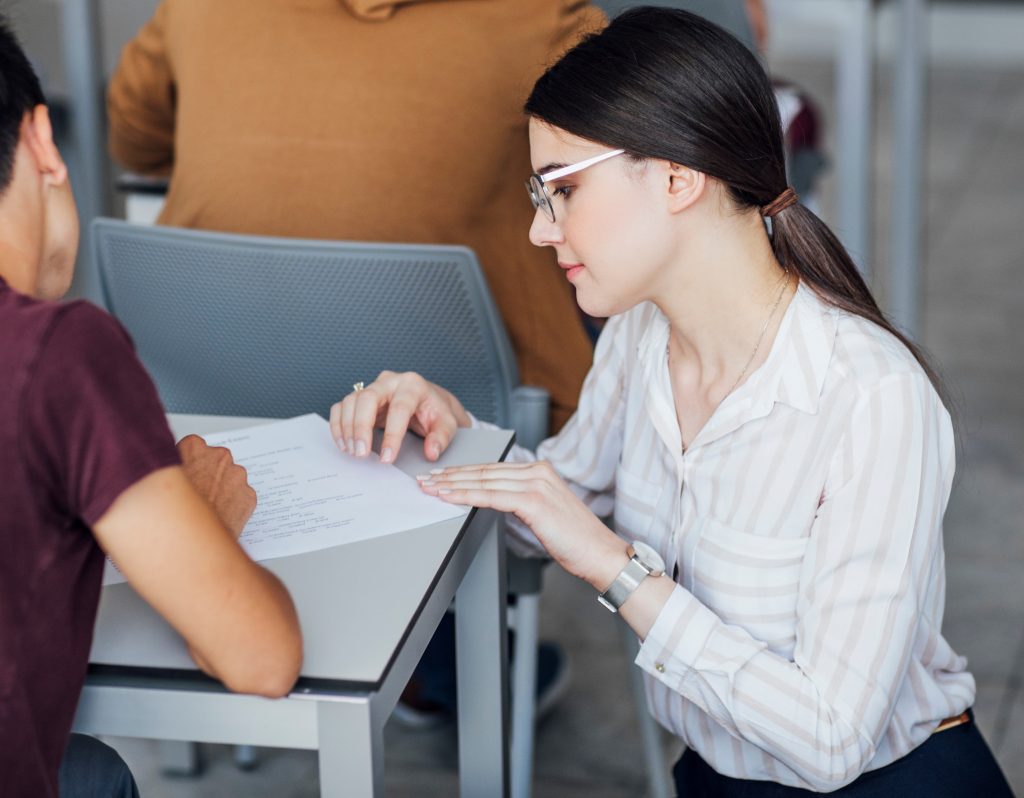 You need training because the state says so, but you want training because your heart says so!

Teachers are incredible!

You are incredible!

You deserve incredible training.



You deserve training that fits your schedule and your budget.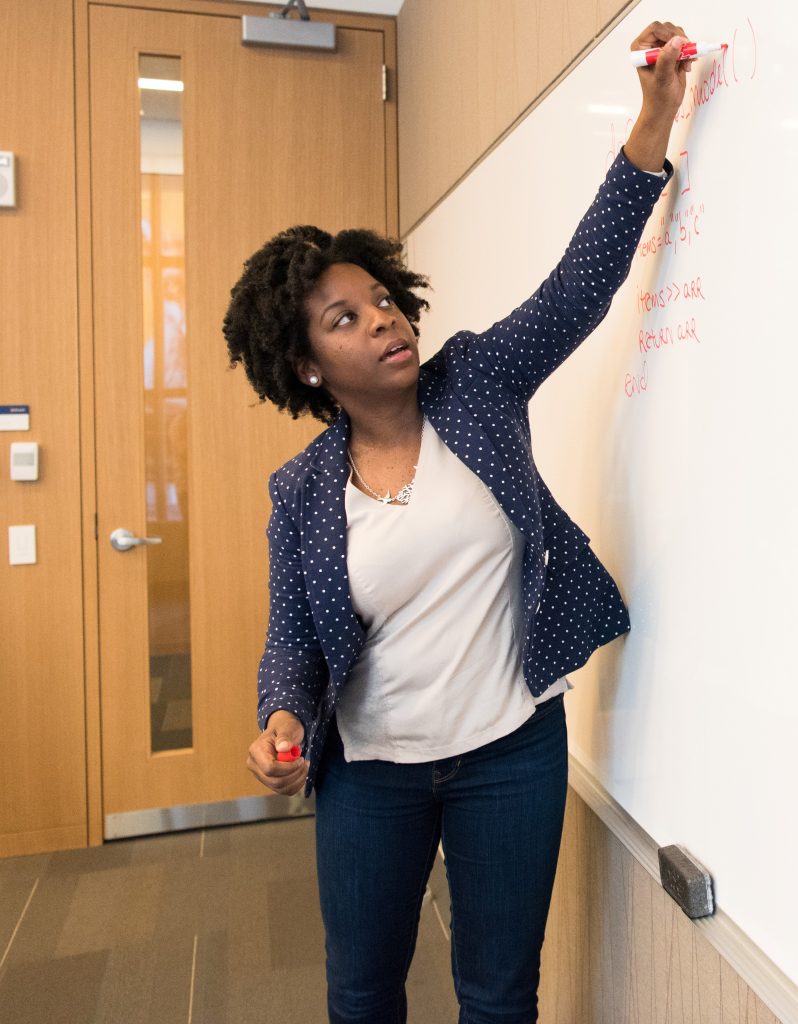 You deserve training where you are in control.

You deserve training that helps you right away.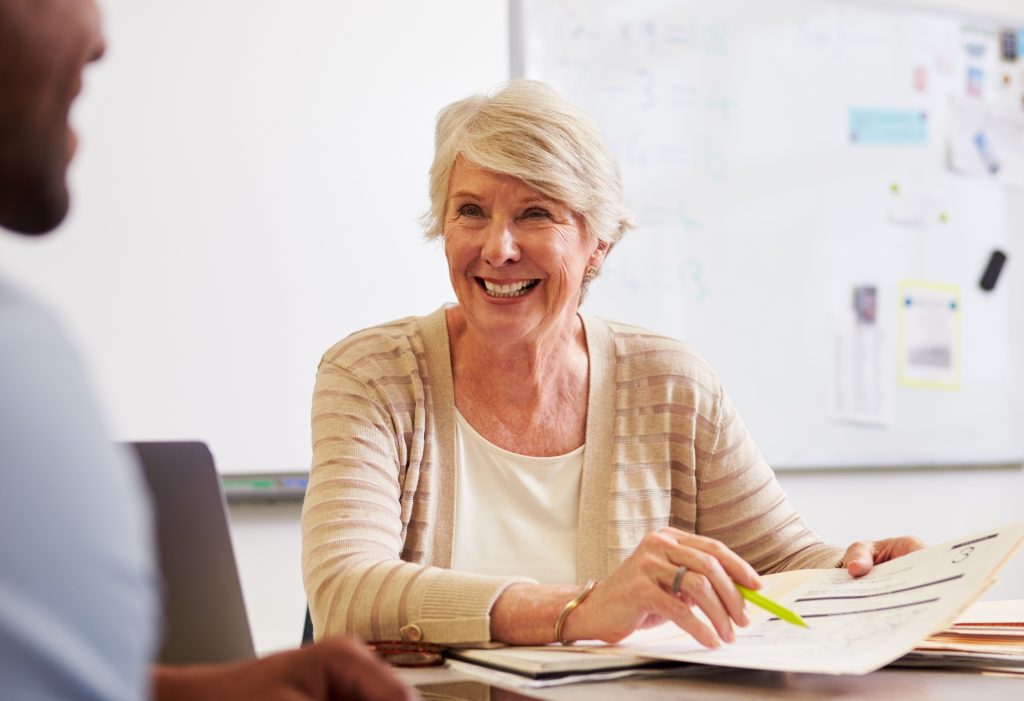 You deserve training that is smarter, not harder.

You deserve Teach BIG Language Arts online training!

You deserve it NOW!
Because, after all, the only thing you really desire is to teach young minds new knowledge!

We are here for YOU!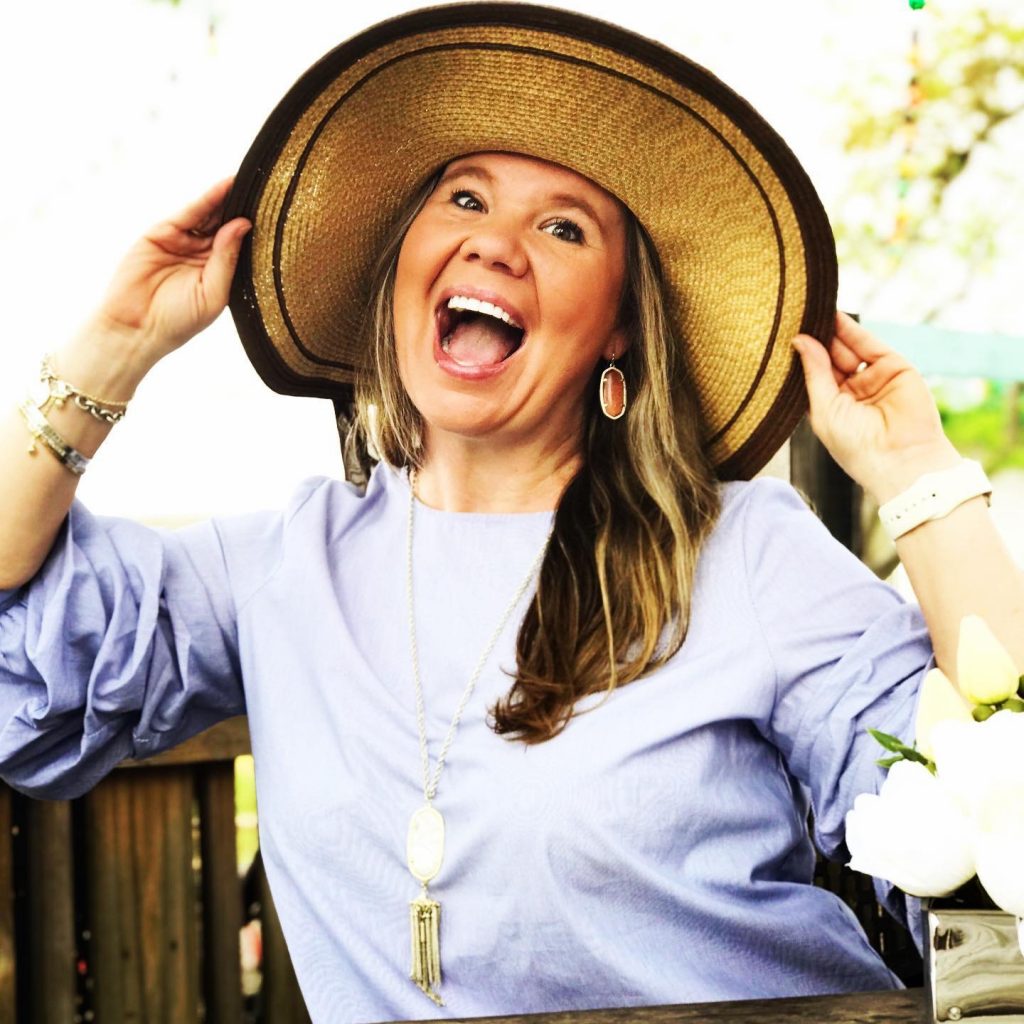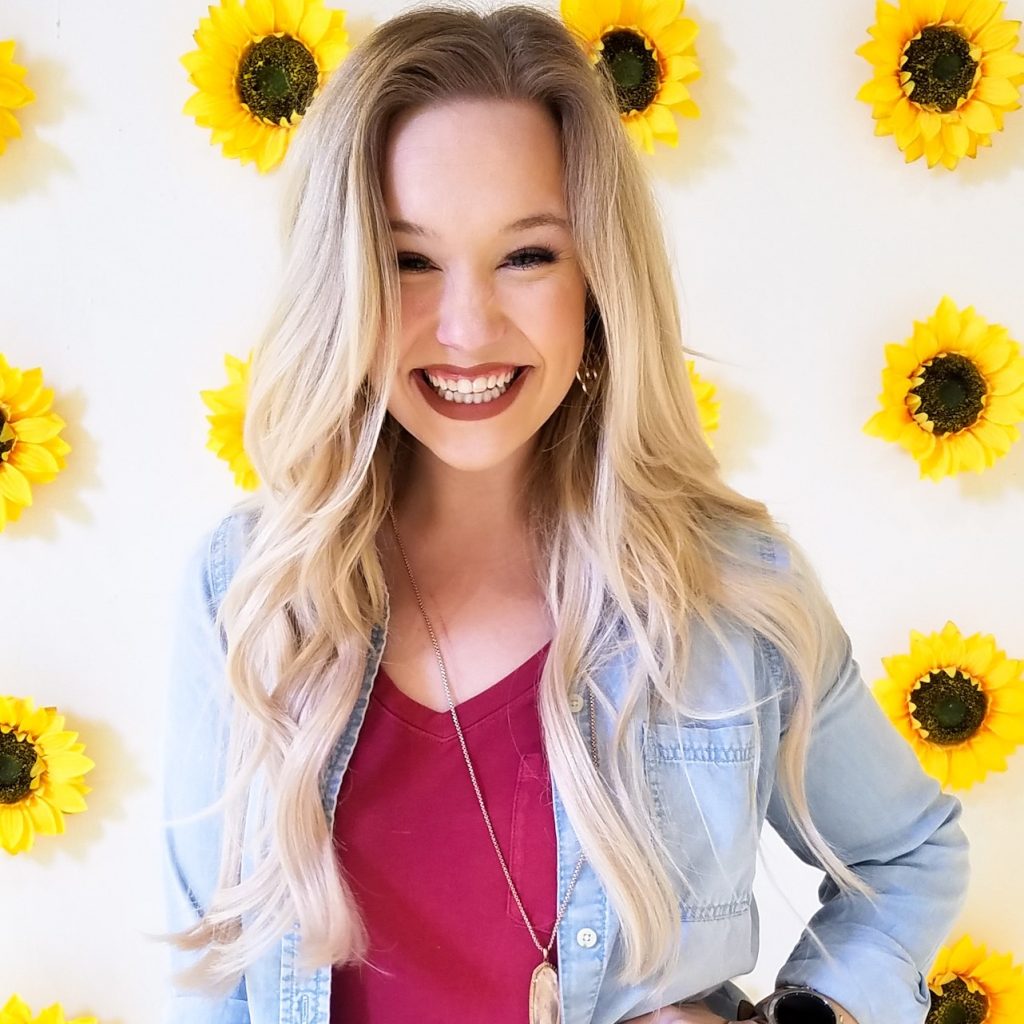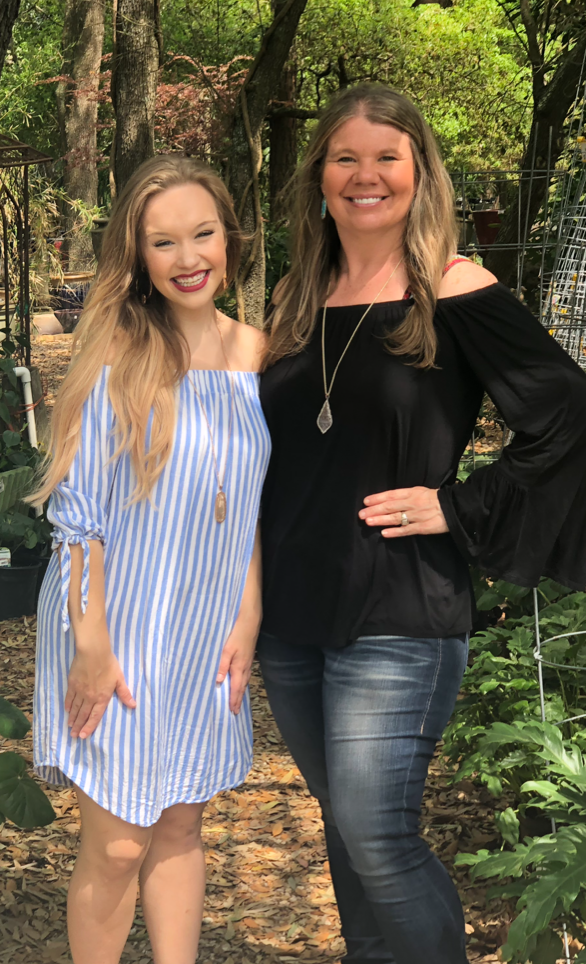 Meet the WE!
This is Randi and Rylie! Longtime educators of children, turned educators of adults, both ladies strive to accomplish the same BIG goal: turn a stressful profession into an inspirational experience!
Over the last 23 years, thousands of teachers have grown accustomed to their motivational style of delivery and their message of Teach BIG!  Believe In the Greatness of your students, your school, your parents, and yourself.  Join our family of educators who have already experienced our trainings in person, on Live Streams, and now our online courses!  Never has been being empowered been so easy, as it is RIGHT NOW! 
Just imagine gaining so much Language Arts insight from the comfort of your own home and your own schedule!
252,000
Number of Educators Trained
8,400
Number of Attendees at Summer Institutes
17
Number of Seminars Offered at your campus
9
Number of Student CAMPs Offered at your campus
What Our Students Have to Say...
The presentation was excellent! She uses materials that are affordable and easy to make. The information was great for my students, but at the same time, I was also thinking about how much this can help my own high school kids at home!
I think what I love the most is how passionate the consultant is – you can tell that you are serious about getting teachers trained, knowledgeable, and excited about teaching. I loved all the hands-on activities and games. I can't wait to use this with my kids!
This training was absolutely wonderful! It makes me excited for school to start!
I love the enthusiasm. I learned so much. I loved the activities the most!
Nobody else takes something so seemingly immense and impossible and transforms it into a step-by-step process that kids (and teachers) will internalize and will have FOREVER!
I loved the hands-on activities and graphic organizers. I really loved having the perspective of a STAAR grader!


Join Our 252,000 Trained Educators Today!
Are you ready to join the Teacher Training Revolution?